World news: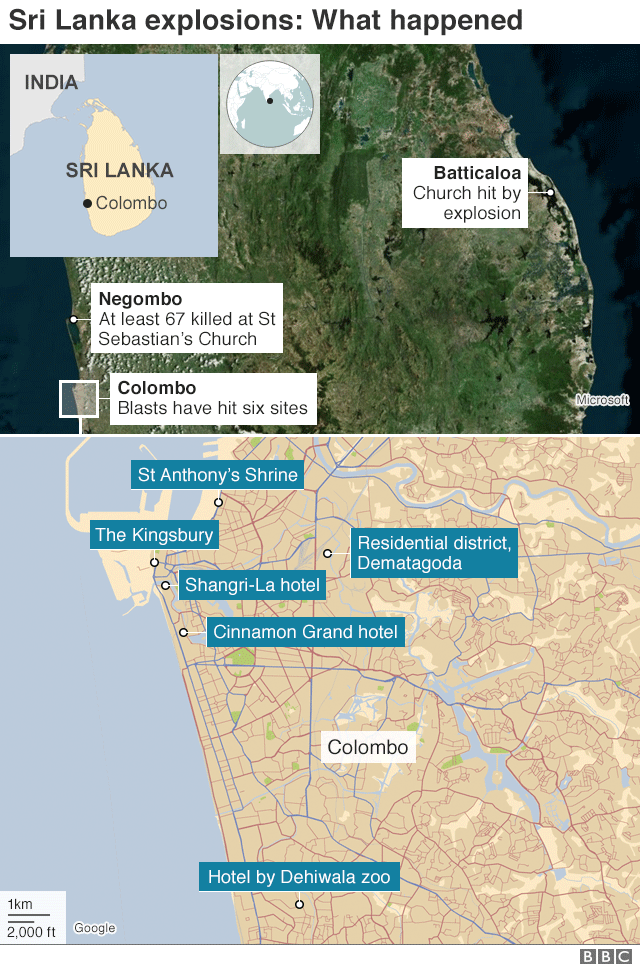 London News: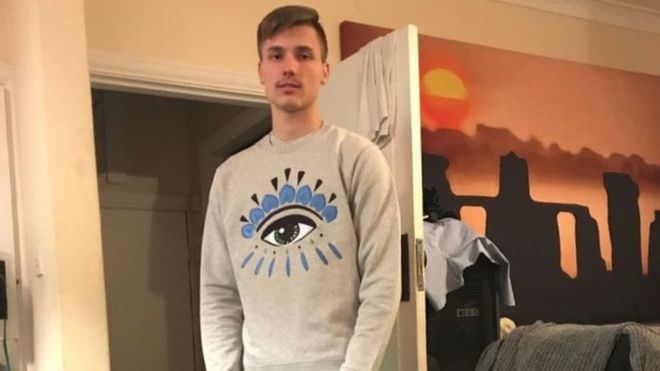 My World:
Happy Easter to everyone who celebrates it.

Ten weeks in my not-so-new job and still loving every minute of it. Something happened this week as a result of an inspection report which has made a slight difference to how someone will live and it made all the hours of hard work feel worthwhile.
Had a lovely weekend as my son Mark came home for Easter and had a lovely family day today around at my mum and dad's house.
My Writing:
Truth & Retribution is now in the hands of my lovely editor, hoping she doesn't hate me after reading it! I have started reading back through A Boy from the Streets to make a few minor changes and edit any mistakes that were previously missed. I have also decided to change the front and back matter and want to get it right in book 1 before moving on to book 2 and the final edits on books 3 & 4.