World:

Rescued hiker: 'It came down to life and death and I had to choose'
A hiker found alive more than two weeks after she went missing on Maui, Hawaii, has spoken from her hospital bed. Amanda Eller said she faced a choice between "life and death".
Ms Eller, 35, was last seen on 8 May. Family and friends had launched an intense search effort and offered a cash reward for her safe return.
London: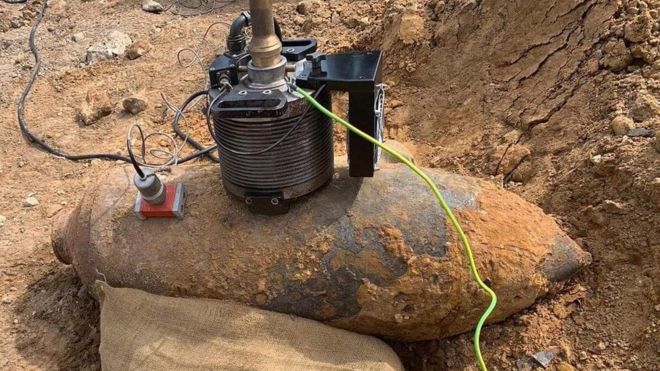 My World:
Three and a half months at my 'new' job and had my probation review and I'm pleased to say I'm still there. LOL
The WWII bomb that was found in Kingston was just down the road from where I work in Surbiton and many of the roads around me were closed off. I went out to do a property visit on Thursday but was stopped by a police cordon and the policeman explained that an unexploded bomb had been found, the road I wanted to go to was being evacuated at the time. My colleagues heard the controlled explosion on Friday, although I must be hard of hearing because despite being right next to them I heard nothing.
Still decorating, the wallpaper is almost halfway up and I'm going stir crazy, want my home back to normal.
A lovely day spent with my mum, dad, sister and niece Sophie who turned twenty on Wednesday.

My Word:
Started the final edit on book three and hope to have that released very soon. Watch this space!
Have a lovely week.