World: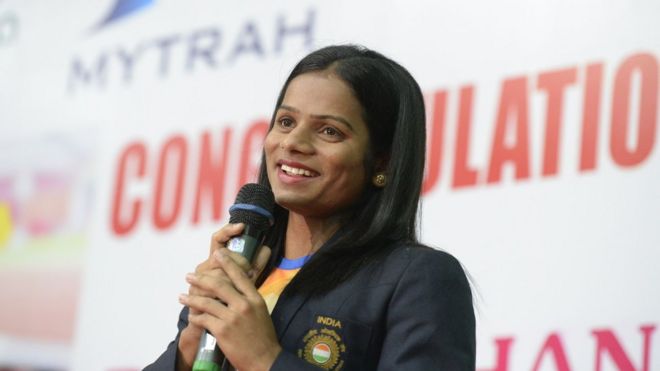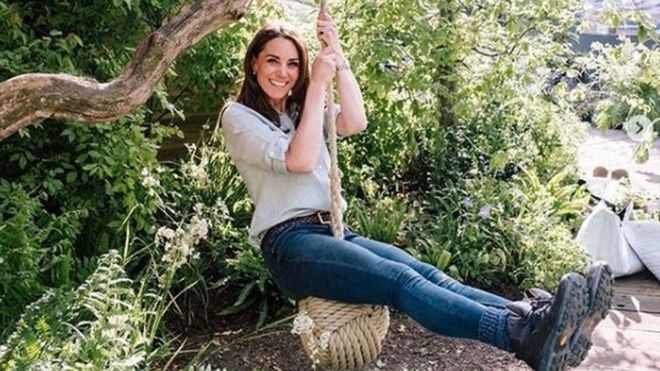 London: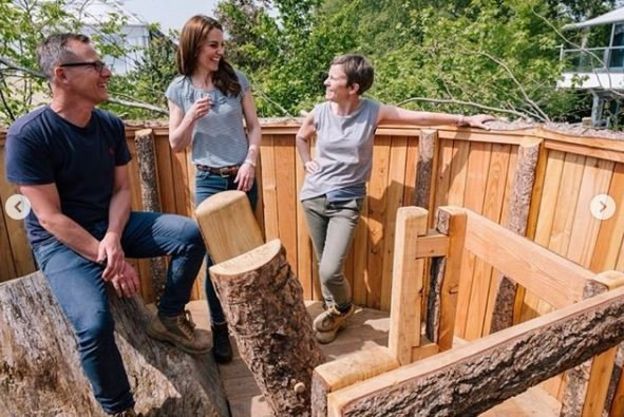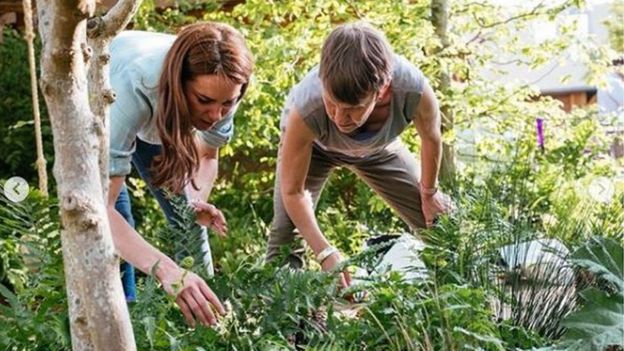 My World:
This week I decided I needed to get a handle on my battle with food. I've always said I'm all or nothing, so I can be all good and eat healthily but once I start to eat unhealthy foods it opens the floodgates to be all bad. This wasn't working, clearly as a good friend pointed out. I'm the heaviest I've ever been and as all you forty-somethings know, it gets harder to shift than when you're a twenty-something. I needed to change my relationship with food once and for all.
I had a think about what would work for me, I've done the diets, not interested in the groups…you get the picture. What do I like? What appeals to my brain? Answer: Spreadsheets, love them. So I devised a point system, i get points for exercise, for eating good foods and not eating bad foods and set a weekly, achievable target ( which will increase over time) and so I can eat a bar of chocolate without adding crisps, fizzy drink and takeaway to the mix. This week I've smashed my 50 point target for the week and lost a kilo.
Watch this space!
Still working on decorating the spare room, on the final stretch…all that I need to do now is the wallpapering and get a new carpet. Yay! Can't wait to get my house back in order.
Sunday was spent with my family to celebrate my niece, Beth's 20th birthday.
Still reading Dreams of Beautiful Whisper by Tanya Jones and loving every minute, just wish I had more reading time.
I've got my probation review next week, where has that time gone?

My Word
Still working on the edits which I hope to have finished tonight to ping back to my editor for book five. Eek so much to do, so little time.

Have a great week peeps.