World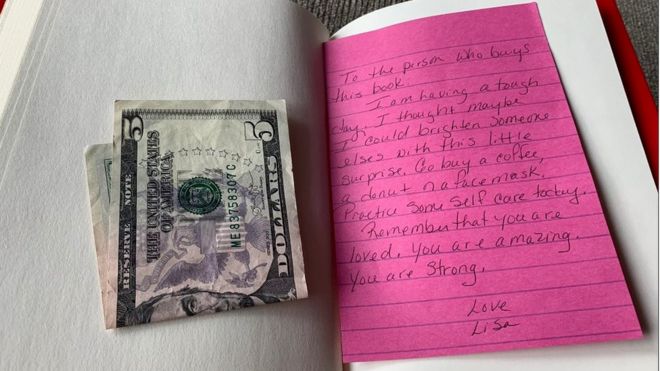 London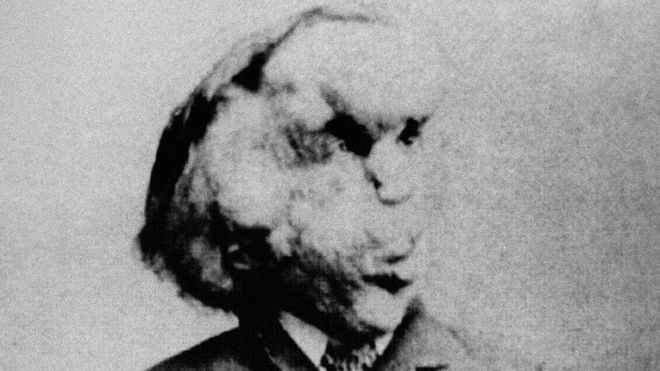 My World
Yay! A Bank Holiday weekend, more time to get on with decorating the spare room, nearly finished stripping the wallpaper.
Had some lovely family time on Thursday and Saturday for my dad's birthday.
My writing
Trial and Retribution is back from the editor and I'm working through it now. Need to crack on and also write book six, Return to the Streets. Looks like I have a busy few months ahead of me. Better get back to it!