World News:
Boxing teaches Kenyan girls to defend themselves
In one of Nairobi's toughest neighbourhoods, a boxing academy is helping girls and young women learn how to defend themselves.
Box Girls uses self-defence training to help women and girls feel safer and to stand up for themselves and those around them.
London News: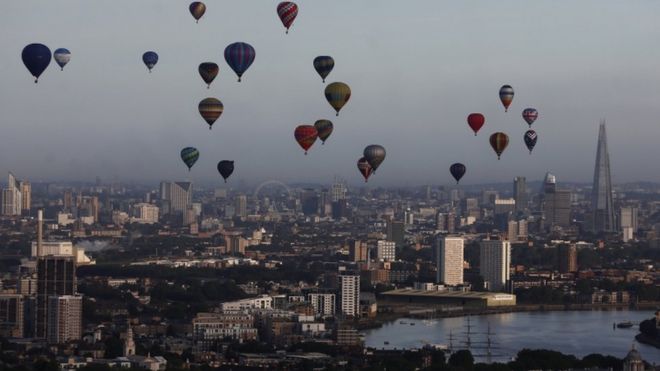 My World:
My Word:
Working on book six, Return to the Streets.