World:
This week my world news is close to home, this is a friend of mine who has set up a Go Fund me. If you can help, even the smallest amount will help.

London: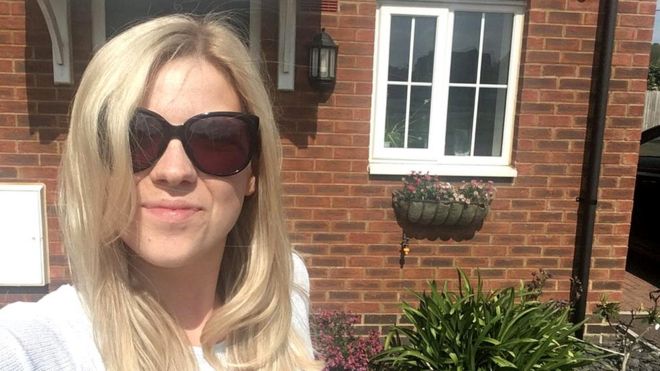 My World:
This week I finally finished decorating my spare room, next week the carpet is being fitted and I'll post a picture. Can't wait to get everything back in and out of my room.
Not much other than work this week.
My Word:
Finished the final edit on book three in The Children from the Streets series. Just need to do a read through and then make it go live. Yay!
Have a good week.