World: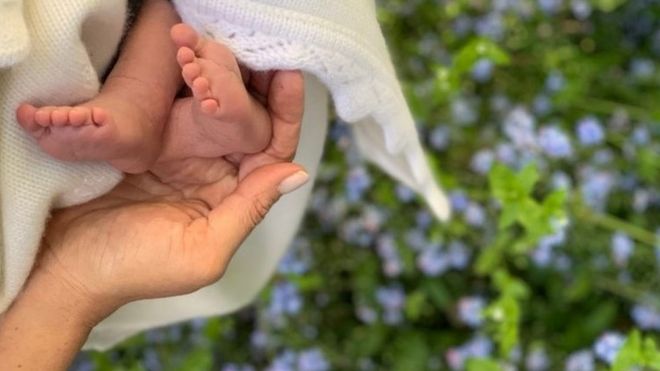 London:
Talks are to be held in a bid to avert a strike by London Underground workers over the weekend of the FA Cup Final in a dispute over safety.
Members of the Rail, Maritime and Transport union are set to walk out for three days on 17 May, the day before the showpiece game at Wembley Stadium between Manchester City and Watford.
Thousands of fans would be hit by any disruption to Tube services.
The union has accused London Underground of cutting train preparations, inspections and maintenance which it says threatens safety – however London Underground denies the claims.
Talks between the two sides will be held at the conciliation service Acas on Friday.
The union is planning to hold a protest at City Hall next week urging London mayor Sadiq Khan to intervene.
The RMT said around 1,000 of its members, working on maintenance and other areas, are involved in the row.
My World:
It's been an exhausting week, I started it with a scam email threatening to expose my so called 'naughty' behaviour to all my friends on social media and on email if I don't pay money. Needless to say they didn't get a penny, but don't worry I can't see you being bombarded with horrific pics of me in the altogether.
Went to see Conan Grey on Wednesday night with my nephew Joseph and became inspired to write a whole new series, fantasy. I started there and then at the gig lol.
Friday night saw me down the pub with my colleagues from work celebrating Lara's 30th birthday. It was nice to spend time with them out of work.
The decorating of the spare room is coming along bit by bit, ceiling painted, cracks filled, carpet up.
Reading Dreams of Beautiful Whisper by Tanya Jones.

My writing:
As mentioned above, a new series has been started and set aside so I can pick it up at a later date.
Still working on the edit for Trial & Retribution.
Sunday 8pm I'm going to be doing an author date over on Facebook for the 4th Indie Lit festival. Come and say hi to me.
https://www.facebook.com/ukindielitfest/photos/gm.2312748492119806/1225810577582264/?type=3&eid=ARBxeHXz-XSV5kEyj8tawchDjZVVLZ7iMKU2z_UdQ8FoGZzbQzve6QJCRSACTpoEE0Y3WcDpWVwizd1l&ifg=1


Have a lovely week everyone.