Thought I would keep it light-hearted today with the news, I'll leave all the sinister stuff to my finished book.
World News: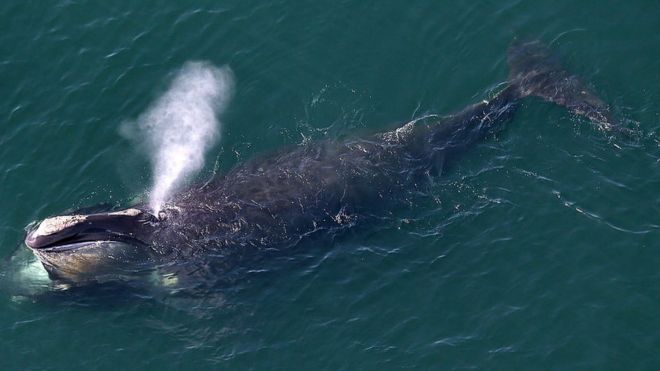 London News:
Seals returning to the Thames.

My news:
Not much new to tell, working all week as usual, nine weeks in to the job and still love it. Fingers crossed that this is the one. Although, the life, work balance is still skewered heavily on the side of work.
Weekend was filled with the excitement of housework, food shopping etc…
Saw my mum, dad, brother, niece and nephew which is always lovely. Very proud of my sister and her youngest daughter who rang a half marathon and 10km respectively today.
I've got a banana bread baking in the oven as I type this, using coconut flour – can't wait to taste. I dropped the banana bread coming out of the oven and it looks a mess, tastes good though.
Writing: